Selena Gomez a primit un transplant de rinichi de la prietena ei cea mai bună
Când vine vorba de sănătate nu mai contează nivelul de celebritate, ci poate oamenii pe care-i avem în jur.
Un exemplu ar putea fi Selena Gomez. Artista se poate mândri cu o prietenă fantastică – ea a primit un transplant de rinichi de la actrița Francia Raisa, în urma bătăliei sale cu boala lupus.
Gomez a făcut mărturisirea pe pagina ei de Instagram (publisher-ul ei a confirmat) și a spus că nu a fost prezentă în viața publică în această vară, deoarece s-a recuperat după procedură.
Tânăra de 25 de ani vorbește despre transplant ca fiind – "what I needed to do for my overall health".
Postarea nu oferă detalii despre starea de sănătate a cântăreței din prezent și nici nu spune unde a avut loc operația.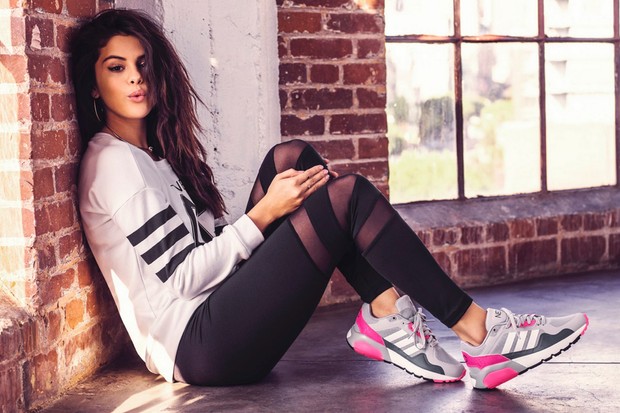 Selena a scris o declarație superbă Raisei și a recunoscut că nu există cuvinte să-i mulțumească:
"And finally, there aren't words to describe how I can possibly thank my beautiful friend Francia Raisa. She gave me the ultimate gift and sacrifice by donating her kidney to me. I am incredibly blessed. I love you so much sis".
Postarea ne arată cele două prietene în timp ce se țin de mână în salonul de la spital. Raisa are 29 de ani și a apărut în serialul "The Secret Life of the American Teenager".
Selena a dezvăluit public că are lupus în 2015, iar anul trecut a luat o pauză de la carieră pentru a-și rezolva problemele – anxietate, atacuri de panică și depresie.
Lupusul este o boală cronică inflamatorie autoimună a ţesutului conjunctiv, ceea ce înseamnă că organismul îşi distruge propriile ţesuturi. Femeile sunt de 9 ori mai afectate de această boală decât bărbații. Printre organele afectate de lupus se numără – rinichii, inima și plămânii.