Angelina Jolie revine pe marile ecrane
Angelina Jolie și-a petrecut ultimii ani în spatele camerei de filmat, din poziția de regizor, dar iată că actrița s-a hotărât să revină pe marile ecrane.
Angie își va relua rolul din Maleficent, în continuare poveștii semnate Disney.
Ea a confirmat festea în cadrul unui interviu pe care l-a dat celor de la Telluride Film Festival.
"We have been working on the script and this is going to be a really strong sequel", a spus Jolie.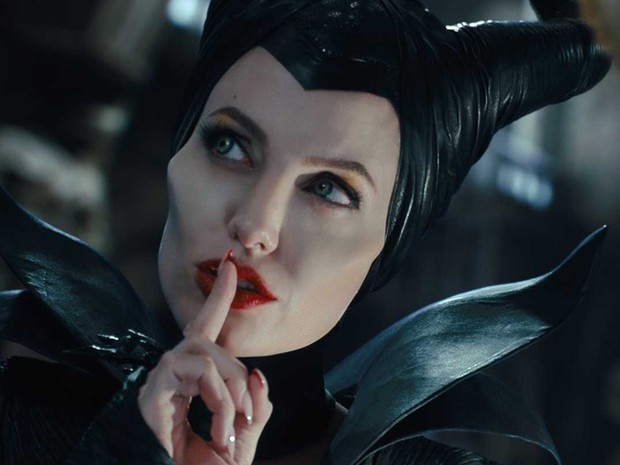 ---
Încă nu se știe nimic dacă Elle Fanning va reveni în rolul Prințesei Aurora sau Brenton Thwaites în rolul Prințului Phillip.
Pe lângă jobul de regizor, Angelina s-a concentrat și pe copii și mariajul ei destrămat, dar acum că a trecut destul timp de la decizia divorțului, actrița spune că e pregătită să revină în atenția publicului.
"When I feel it's time for me to go back to work, I'll be able to go back to work. I've been needed at home. I hope [to work again] in the months to come".
Pe plan personal, Angie a făcut câteva mărturisiri și despre noul ei statut de femeie single:
"I don't enjoy being single. It's not something I wanted. There's nothing nice about it. It's just hard. Sometimes maybe it appears I am pulling it all together, but really I am just trying to get through my days".
Revenind la lucruri mai serioase, poți să-i vezi munca lui Angie din spatele camerei în producția "First They Killed My Father", care va avea premiera pe 15 septembrie, pe Netflix.